Oak Street
ongoing




In 2019 I bought a house that had been sitting vacant for 6 years after a foreclosure. It was built at some point in the 1800s, renovated once in the 1950s and again in the 70s. When I found it, the copper of the heating system had been stolen, or potentially removed in an attempt to fully drain the lines, as the carpet in every room was soggy and full of mold - potentially from leaks, or perhaps the previous owner's dog. In the first few months, I ripped out over 3 tons of material from the house, mostly carpet and wood paneling, a lot of formaldehyde-rich MDF and four drop ceilings. I did all this without a clear plan in mind, but in order to know the house better–removing layers of additions to reach the skeleton, which (I hoped) might show me what it wanted to be.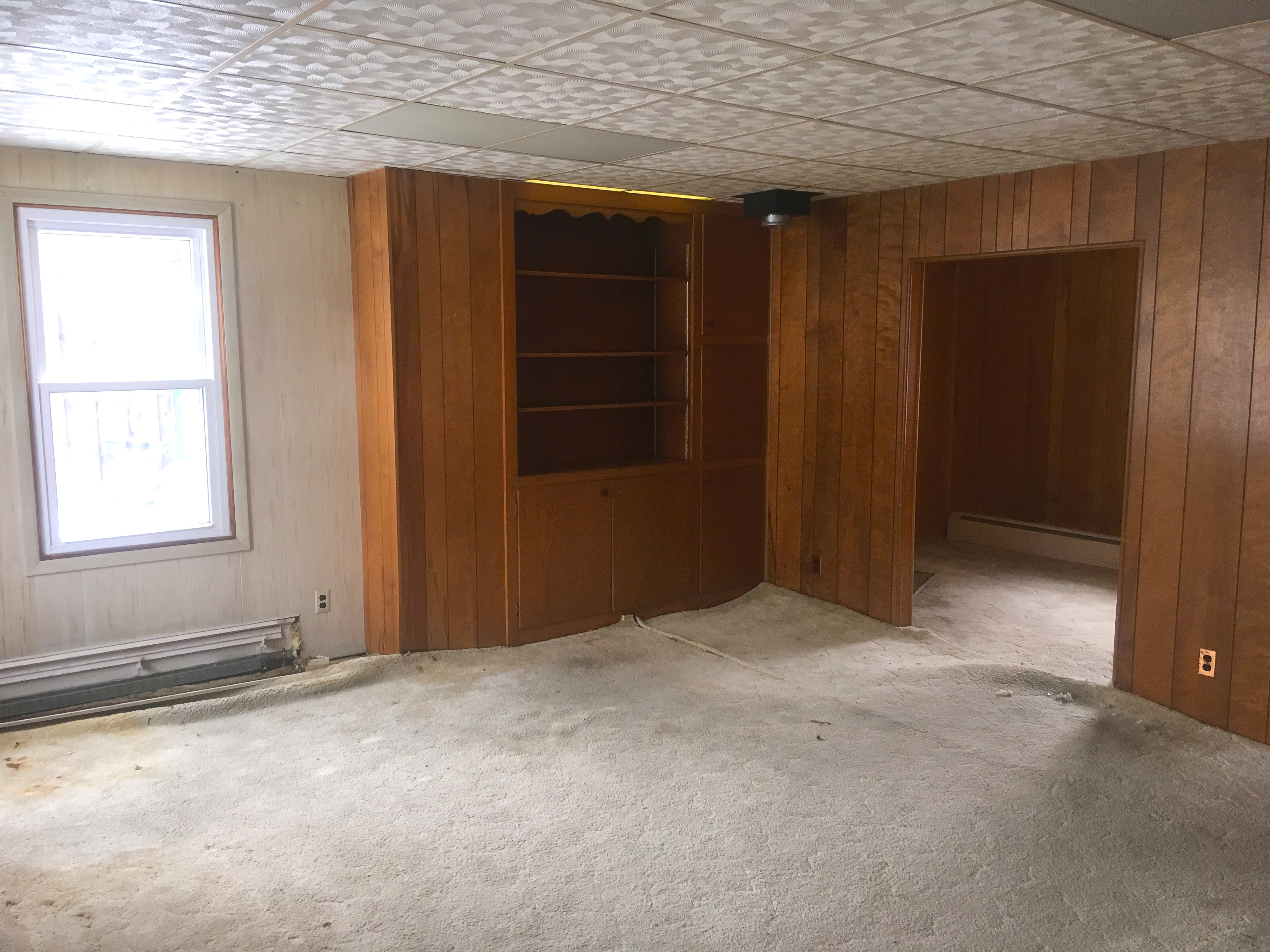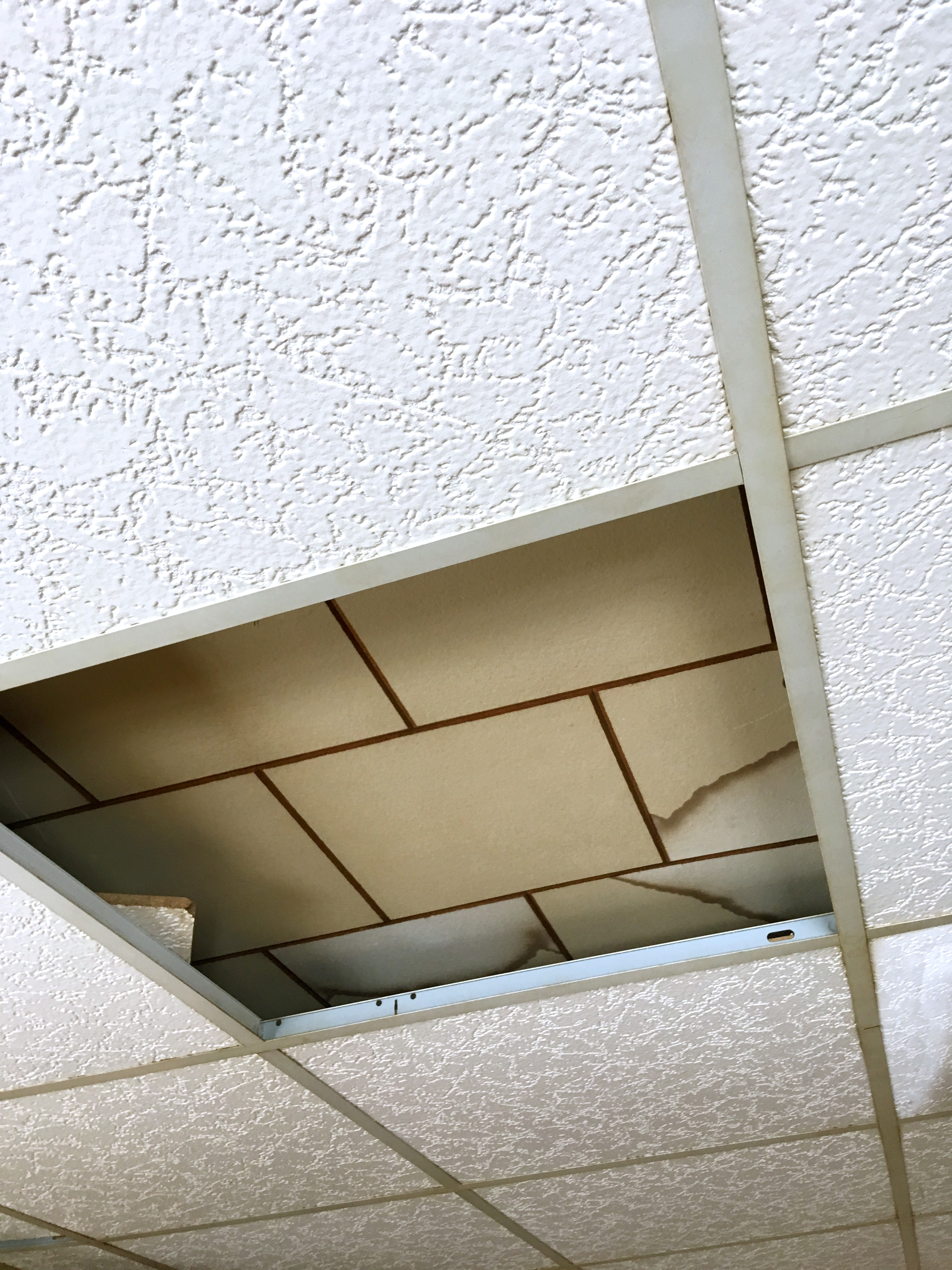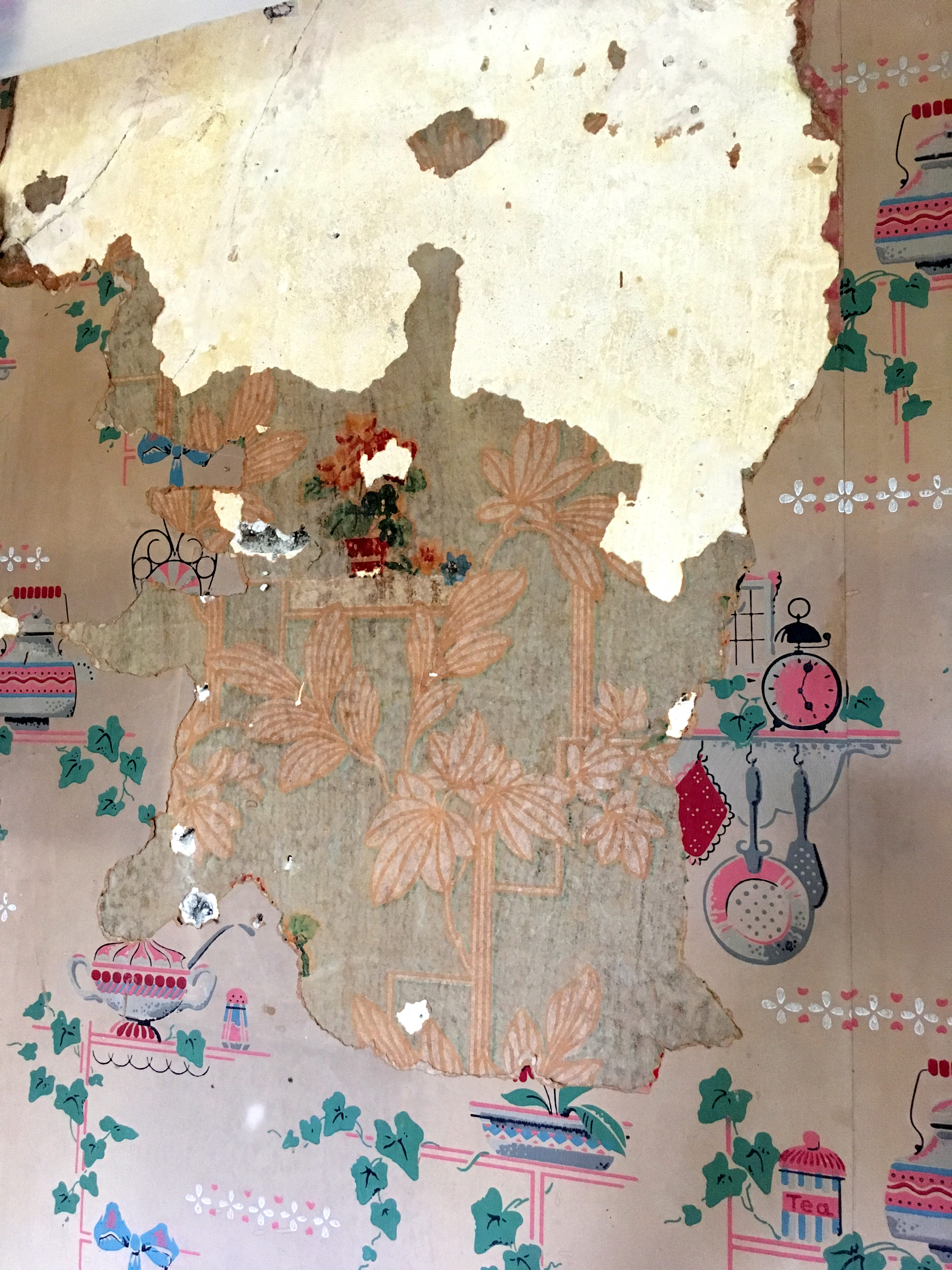 Some of the layers were physical, and some of them olfactory. Freeze-thaw cycles and moisture + carpets, the house stank. There were months when I thought it might never go away. every layer brought more - I even ripped out wood flooring becuase it was moldy. To combat the smells, I took to burning incense everywhere I could, using whatever I could find. These quickly became little temporary sculptures: Construction Blessings.




They burned as I worked, the house still smelled, I worked more, and after what felt like endless painting and open windows and more incense, the mold, cigarette smoke, dog fur, and air fresheners finally retreated up.

I started living here a few months into the project, after one room and the kitchen were clean enough to enjoy, and slowly picked away at it. 2020 was a good year to be engaged at home, and without shows or residencies to go to, it felt good to pour my energy into this structure. It took a long time to get here, but I now see this work as an extension of my sculpture practice (which, in turn, is influenced by years of study and employment in architecture).

I had been working intuitively, and without much of a plan, but once clear ideas for big changes occurred, I drew up plans and applied for permits.
I have been slowly learning this collection of material and seeing how cultural preferences, material usage and code standards have changed over time, and so many other themes. Every building has a complex web of stories embedded in it, and I've learned a few about this house. The previous owner has dropped by a handful of times to see what it looked like after the sale, and when I gave her a collection of leftover objects and paperwork that was hers, she returned again a week later with a photograph of the house and two residents taken in 1956 and a skeleton key that unlocks the last original door in the house. It means a lot that she gave me her blessing - she raised her kids here, still lives nearby, and had such a strong connection to the place. She gave me valuable information about the natural springs buried under the house across the street, which yard had the best soil and provided the most veggies, etc. She also left behind half a dozen bird feeders posted up around the yard.